Join us in creating CHANGE
The most permanent change begins from within and that is what we want for you — the desired changes you see for yourself, your life,  your World, begin from within!  Subscribe to your Tribe and begin stepping into the CHANGE you desire to BE, SEE, EXPERIENCE and SHARE with others!
Are you still searching outside yourself for happiness?
Everything we need to create our greatest life already exists within us.  If you aren't experiencing your best life and greatest self, it's time to begin exploring your INNER depths and begin mining your GREATEST life! I'd love to offer you teachings, techniques and practices that I follow and KNOW work.  I invite you to take some time to begin exploring the changes that are available to you WITHIN.  Your journey begins at the click of the button below. Welcome to the next path on you journey of GREATNESS!
"Everything you need is already within you, already accessible. You need only decide to become your most Congruent, aligned self and begin to call in your MAGIC and BLESSINGS!"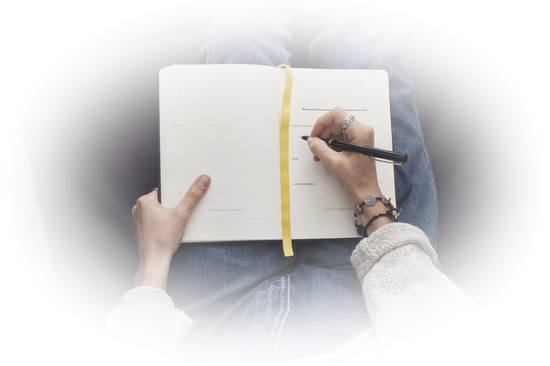 Open to life by exploring yourself
…when we live out of "sync" with who we are divined to be, we fail to live in congruence, in balance, in alignment.  We call in all that is unwanted placing our focus on the unwanted without consciously realizing it most times.   Exploring WHO you are right now and WHERE you desire to be tomorrow is an INSIDE job.  Are you willing to CHANGE directions? Then, spend time with me and let's prepare for REAL change!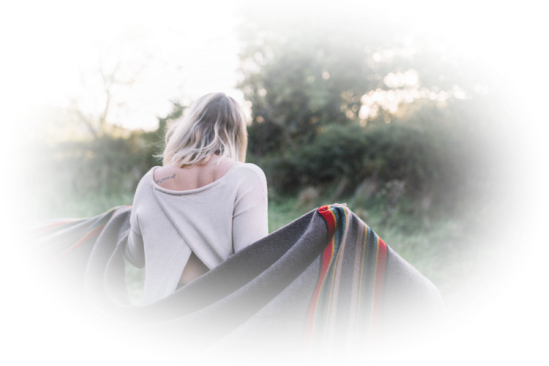 Thoughts and actions must align
So often we experience that  our thoughts are not delivering our TRUE desires, but we tend to gloss over the importance that our actions play in our life.  Law of Attraction is sometimes misunderstood — think and it will be.  And, sometimes that works!  But, when it doesn't, we need to understand the importance of follow through — following our thoughts with our intended and purposeful actions!  And, not just ANY actions, but actions that are ALIGNED and CONGRUENTLY in sync with who, what, where we desire to be! Once you've explored where you are, it's time to explore HOW to go further and in ALIGNMENT!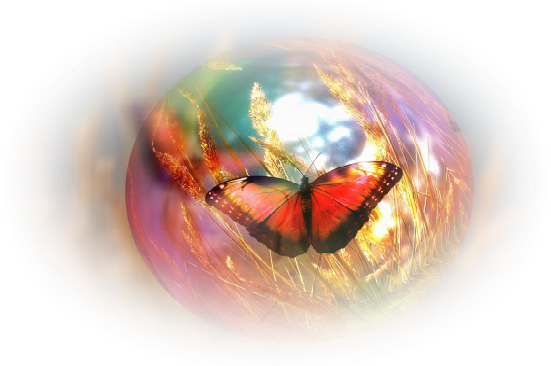 Inner desires mirror outer actions
When we live from a level of true alignment, all things in our world begin to show up as though by MAGIC.  Our thoughts, our beliefs, our actions and our openness to receive ALL come together for our highest good and best self.  If you doubt this, then there is still INNER work to be done and that is why I am here, showing up right now for you.  I take your arrival here as a sign that you are now READY to explore what is required to take YOU to your NEXT BEST LEVEL of living!  To guide you toward your BEST vision of your GREATEST journey to your HIGHEST self!  I see it.  Do YOU?
Mindscaping is powerful!
And, it's ALL about  you! Discover your personal Metaphorical Symbology and unlock the vision of your next exponentially powerful life transformation! The VISION will deliver your PATH.
Schedule an appointment
Embrace your Personal Magic
There's nothing mystical or whoo-woo about you.  You are everything you should be, and it's time to embrace your Personal level of greatness, finally!  Completely!  YOU bring magic to your life because you are MAGIC.  You are one of a kind and there is no other quite like you! It's time to embrace who you are and what you are capable of calling into your life! Although not the ONLY technique I offer, MINDSCAPING is one of my favorites to offer.  It's elegant in its simplicity and understated in its power to reveal for you the answers you seek about those questions you may have relating to life directions, decisions, solutions or confirmations you seek regarding life's infinite possibilities for YOU!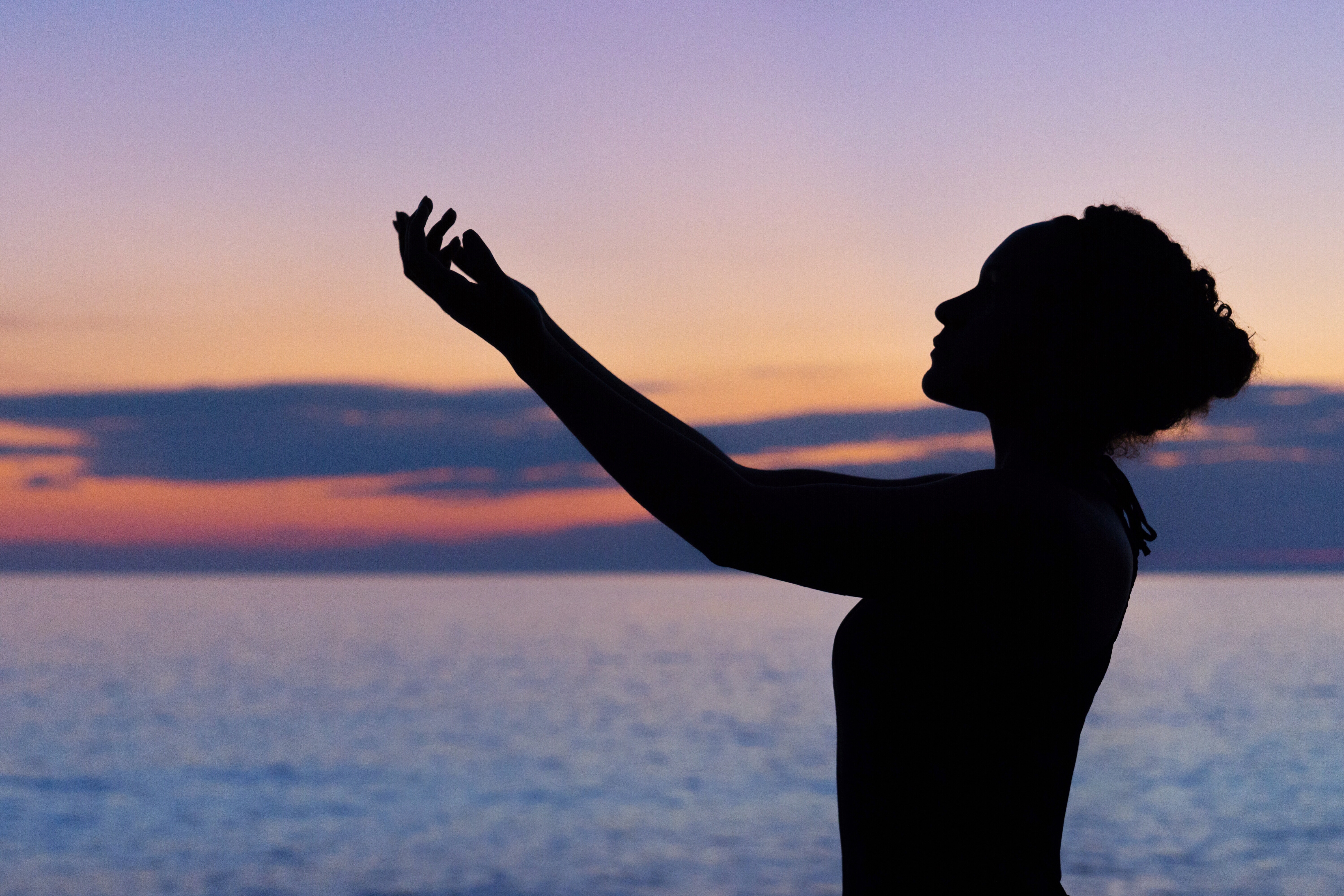 Live your congruent truth... it's where your magnificence lies
Explore who you are NOW in the present to invite in great things to come in your future
Discover how to create unique practices, ways of thinking and being that are all designed to help you align fully with the personal gifts and skills you possess
Learn how to release past challenges, hurts and disappointments while retaining the lessons to bless your journey forward
Explore your very own unique Metaphorical symbols and learn to utilize the power they hold for you to experience great change
Experience growth you never thought possible and watch as your most magnificent life takes shape before your very eyes
How their lives have evolved since working with me
"I had the honour of experiencing one of Judy's MINDSCAPING session recently. I was holding myself back from taking the next big leap in my business and life. I put it down to fear of success at the time. What the session revealed for me is that there is nothing to be fearful of. It confirmed that I have an amazing plan, which was being revealed like a jigsaw right in front of my eyes. The pieces of the plan were being laid out, piece by piece. I know exactly which steps to take to take my business and life to the next level of success right now. Judy is truly gifted and her beautiful soul allowed me to be relaxed from the second the call started, right through to the end. I have gained so much more clarity of the future and feel more organised as I know what I have in store for myself over the coming years. Judy, you have blessed me with your powerful gifts. Thank you and I will be having another session soon."
"I really enjoyed my mindscaping session with Judy. Seeking visions in such a different way was truly a growing experience. Judy led me through a beautiful visual journey. I'm ready to grow!"
I love receiving Testimonials from clients because it tells me the work I share with them is important to them and they consider it important to their transformational journey. I enjoy what I do, but more importantly I am thrilled when I have the honor to witness amazing shifts in people right before my eyes. The power we possess within ourselves is something I never tire of seeing take place in my sessions with clients. I look forward to adding many more opportunities to watch others blossom into the person they are truly meant to be!
"All things begin within and that which you align with most comes forth easily"
Download the PDA Tour app and get access to dozens of powerful 15-minute Talks
I'm honored and privileged to be part of the PDA Tour group of Speakers from the USA and Canada.  We share our messages on a wide range of topics that span a variety of experiences and  embrace real-life stories.  As content grows, this app will serve you to not only receive amazing content but also be within easy reach of many of the Expert Transformational Leaders, and the list is growing!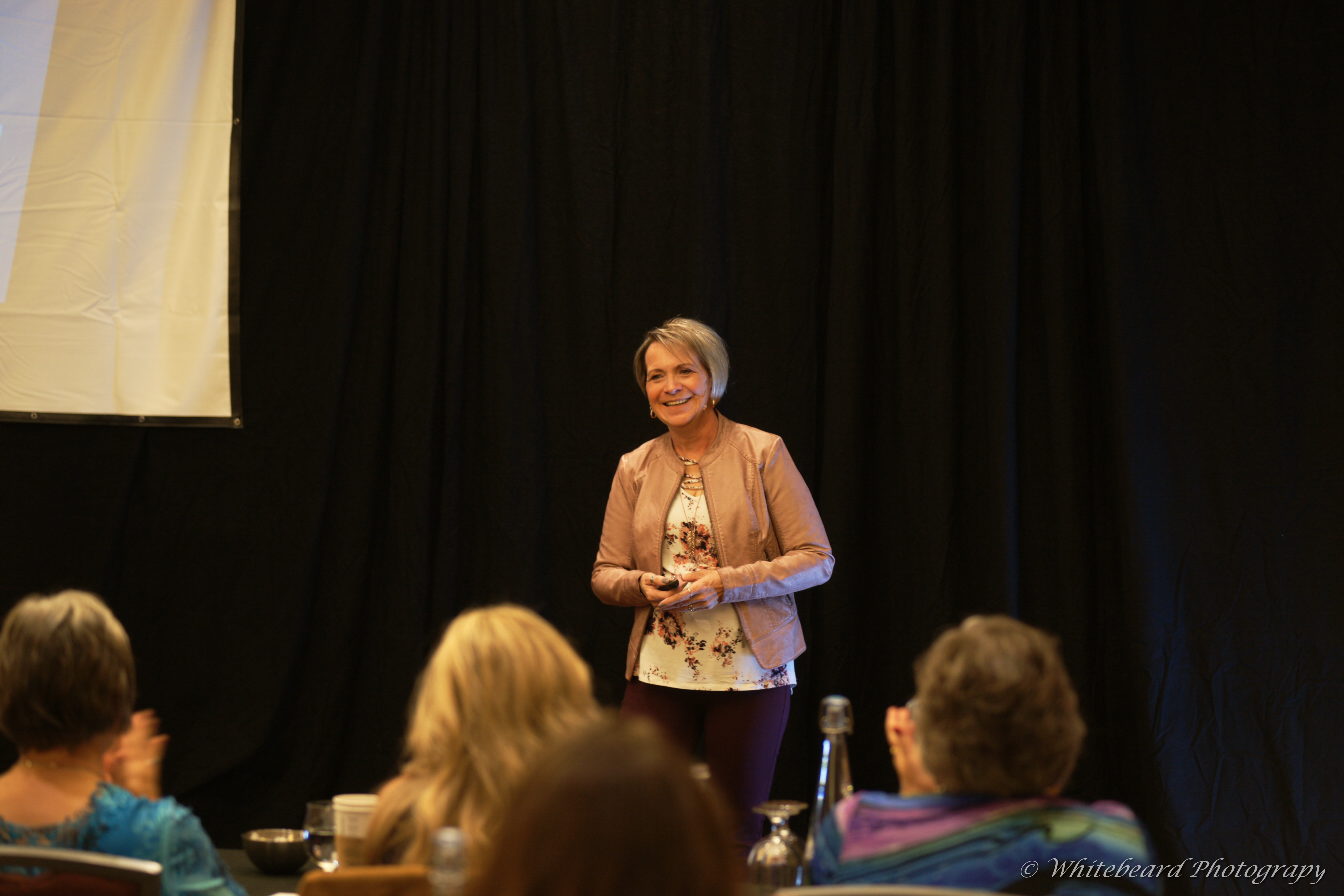 Live your greatest
Life
Share your greatest gifts with our Community and help change the World!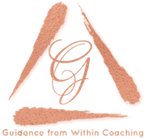 We're building a VISION and this is your invitation to join us!   Spirits such as yours are moved by Personal Transformation and are uniting around the globe!  Be part of the movement.  Be ready to become MORE!
Guidance From Within Coaching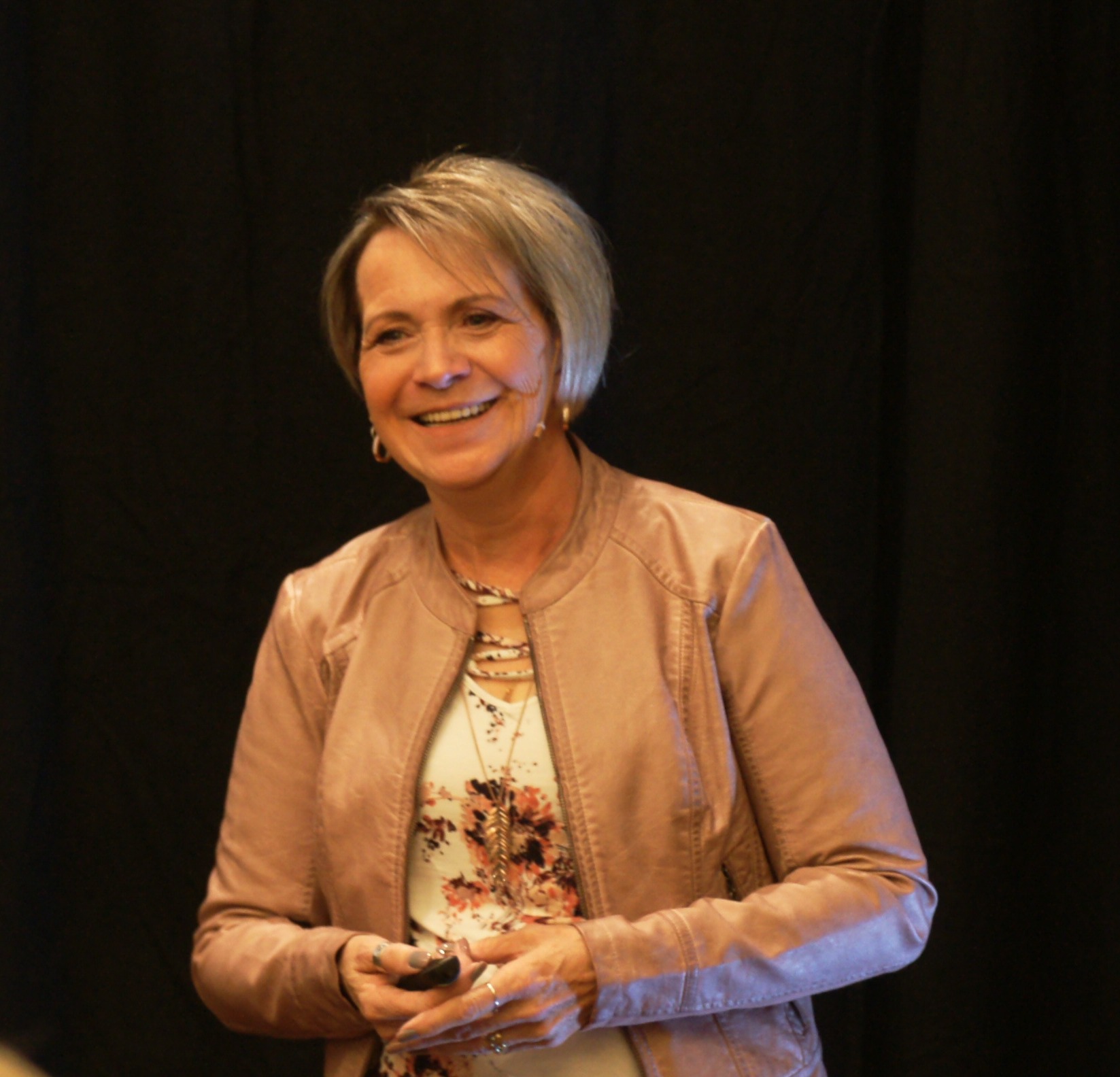 Photo courtesy of Whitebeard Photography, Edmonton, Alberta
Be an Experimentor — you can't pass or fail, there is no right or wrong.  There's simply you investigating the possibilities of "what would happen if…" you opened your life up to fully trusting who you are and believing in what you are truly capable of creating in your life! That's where YOUR power lies!
Judith Richardson Schroeder
Ceo, Author, Speaker and experimentor of life
© All rights reserved, Guidance From Within Coaching, 2018
Made with ❤ and Spiritual Guidance just for YOU!